Learn to Unharness Your Fullest Potential
Through Resilience Coaching, enhance your ability to thrive through life's challenges and experience greater health, satisfaction, aliveness, and inspiration toward life.
I offer one-on-one individual or group coaching sessions that can be conducted over the phone, Skype, Face time or Google Hangout. Each session is 50-60 minutes and packages can be customized to fit your personal needs.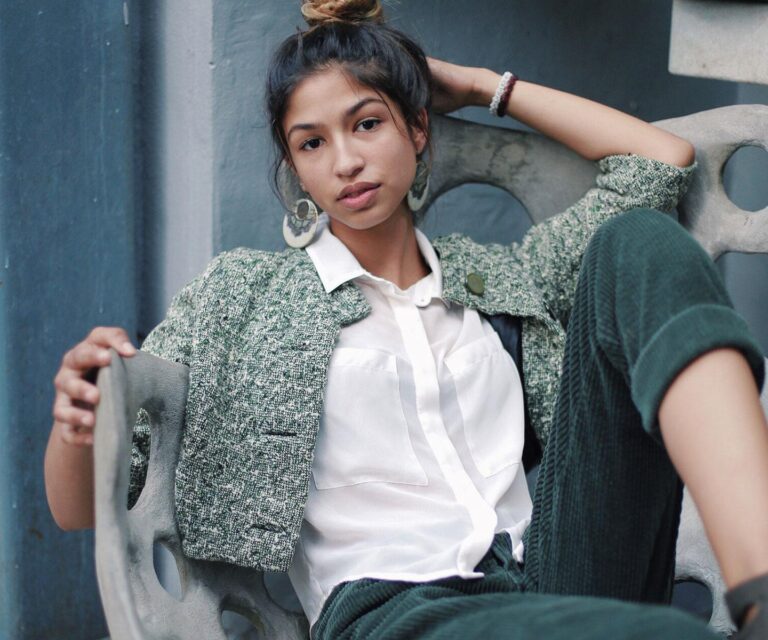 Who Is Resilience Coaching Designed For?
Everyone can benefit from Resilience Coaching and I am particularly sensitive to the following:
Diverse college students navigating the transition to adulthood, especially during uncertain times
Organizations and colleges who are concerned about the resilience and well-being of there staff and constituents
Professional women of color navigating career and personal life
Service Providers (such as educators, therapists, mentors, community-builders, social workers, etc.) who face compassion fatigue and burn-out
Empaths who find themselves giving too much
Healers and yoga teachers who want to be successful in their craft
People experiencing chronic pain (physical or emotional)
Individuals wanting to align with purpose in an uncertain world
Resilience allows you to thrive in live, not just cope with it. While there are infinite ways how resilience can change your life, some of the benefits include:
Learning how your social identities (such as gender, cultural background, social class, sexual orientation, etc.) impact your day-to-day experiences, and why it matters
Growing self-compassion
Healing trauma
Navigating family/relational dynamics and co-dependency
Thriving through life transitions
Building self-confidence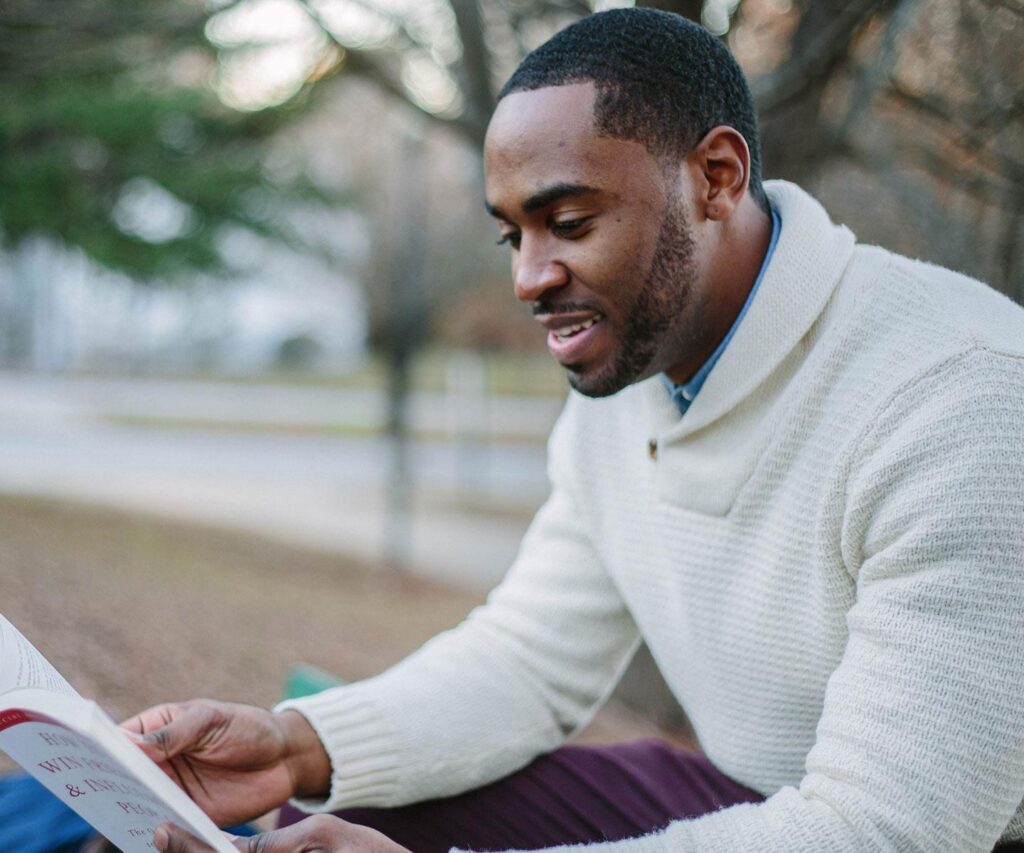 What my students have to say
.
Nikita took the time to learn about my goals and fears and tailored her approach accordingly. I was provided with tangible tools to work through my own mental blocks and facilitate breakthroughs among my team. Each coaching session created space for me to unlearn toxic self-talk, unproductive habits and deficit thinking. Because of the deep investment Nikita made in my growth, I am walking away from this experience as a more gracious, insightful and impactful leader.
—Rachel N., Executive Director
You will not find "solutions" or a "quick fix" here. You WILL be empowered to begin the life-long work of self-discovery, self-compassion, and cultivating JOY in the face of some of life's most challenging moments. When I began this work with Nikita, I was depleted, depressed and altogether powerless. Through our work together, I have discovered inner reserves of power, gratitude, joy and understanding all living within my body. There are still and will always be challenging moment, days, weeks... BUT the tools Nikita helped me to uncover have allowed me to stay open and to face these challenges with a bolder sense of self-love. I will forever be grateful for our time together.
—Coaching Client, Actor
From working with Nikita, I really enjoyed how she would just listen to me and whatever was happening or how I was feeling. Even when it was something small or as repetitive as school, she always gave good resources for me to push through.
—Melia R., High School Senior