Find support for your whole campus
Empower them with the well-being skills they need
Resilience is in your nature
.

Slow down, and find your courage

.
Why is resilience important?
Resilience is a part of our nature that allows us to heal, adapt, and grow through life's challenges.
It has the capacity to benefit almost every aspect of your life, letting you handle stress more effectively, increase your self-confidence, improve your mental health, and nourish your soul. It can also enhance cognitive function, improve overall physical health, reduce the risk of developing chronic conditions, and improve relationships with others. It's an effective way to support and heal the whole body, mind, and spirit.
Building resilience requires consistent effort, but the benefits are significant and long-lasting.
You will not find fast-action solutions, or "quick fixes" here. But you will be empowered in the life-long work of self-discovery, self-compassion, and cultivating true joy in the face of some of life's most challenging moments.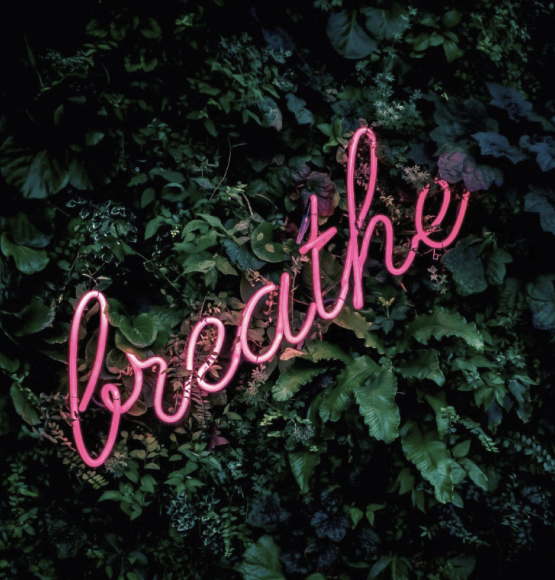 Our joy generates healing and hope for the long haul
.
Hello, I'm nationally recognized facilitator, author and leader Nikita Gupta, MPH, RYT. I specialize in transforming trauma through strategies and frameworks for healing and resilience in educational and service-based settings.. I'm also a long-time Yoga teacher and meditation facilitator, and a proud first-generation Indo-American.
For over 25 years I've worked to enable pathways for somatic healing and collective care through partnerships with diverse communities, students, educators, administrators and other support professionals.
During that time, I created and implemented numerous evidence-based, inspirational programs to counter the effects of systemic oppression, fragmentation, and burnout while supporting the health and healing of all members in an organization, so they can thrive.
Through training, coaching and collaboration with individuals, schools, colleges and service-based organizations, my goal is to foster a culture of daily joy, resilience and belonging as we bravely move through the unknown.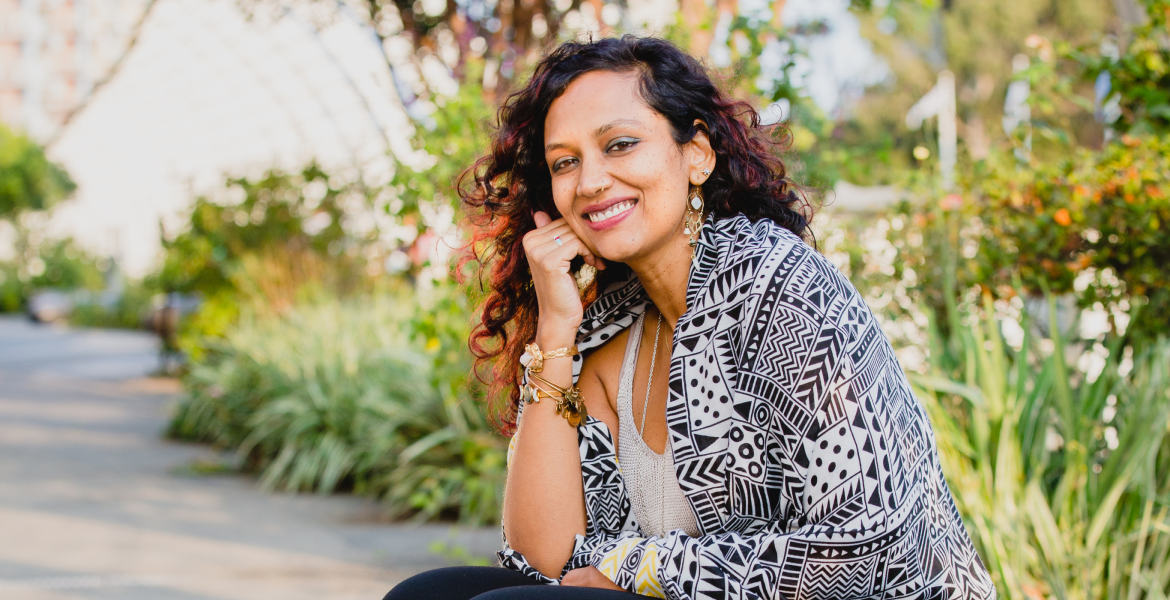 Here are all of my offerings
.
Interested in leading a more satisfying life? Want to know more about how you can be more resilient, compassionate, and calm? Looking for ways to increase your teams connection while decreasing their stress and reducing burnout? I'd be honored to help you.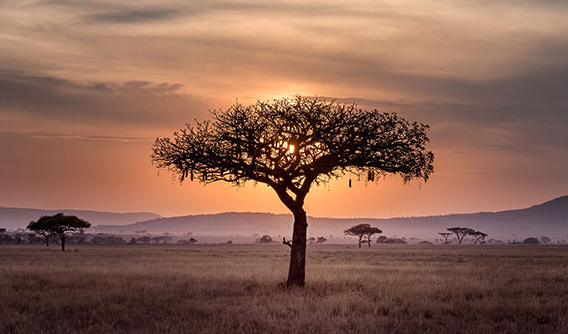 Organizational Resilience Training
The Organizational Resilience Training Program provides experiential learning spaces in which teams can re-ignite purpose, finding meaningful connection with each other and discover meaningful ways of adapting through daily challenges using well-tested, practical strategies that include body-based mindfulness, problem solving, and leadership. 
Some of the frameworks include trauma-informed care, nervous system regulation and somatic restoration, growth mindset, and healing justice.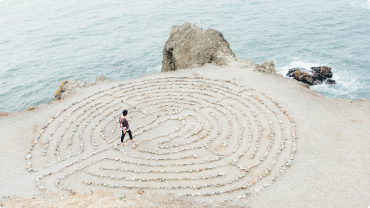 Embodiment Coaching for Individuals
Resilience allows you to thrive in life, not just cope with it. While there are infinite ways how resilience can change your life, some of the benefits include healing traumas, experiencing deeper satisfaction with life, and developing a deeper sense of self confidence.
This is a one-on-one personalized coaching program for students, professionals, leaders, or anyone else interested in enhancing their life through resilience and embodiment.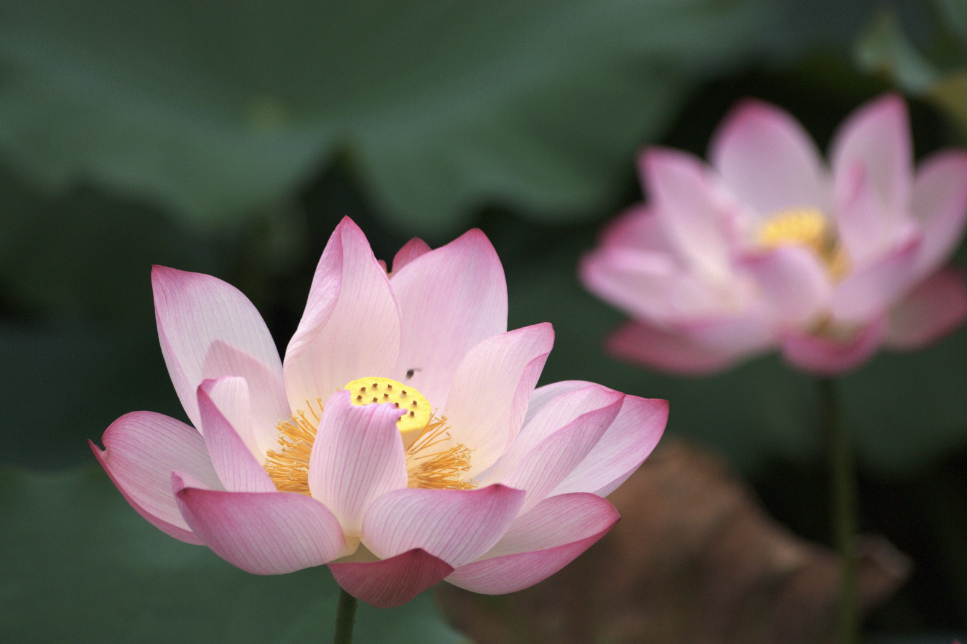 Radical Resilience Online Training Course
Discover how to activate innate and embodied resilience through compassionate self-awareness, meaningful connection, and community care for yourself and for others.
This self-paced course offers many pathways for institutions to intentionally foster belonging, empathy, and healing in our Campus Communities as we collectively navigate an unprecedented time of uncertainty, transition, and movements toward change.
What my students have to say
.
Nikita took the time to learn about my goals and fears and tailored her approach accordingly. I was provided with tangible tools to work through my own mental blocks and facilitate breakthroughs among my team. Each coaching session created space for me to unlearn toxic self-talk, unproductive habits and deficit thinking. Because of the deep investment Nikita made in my growth, I am walking away from this experience as a more gracious, insightful and impactful leader.
—Rachel N., Executive Director
You will not find "solutions" or a "quick fix" here. You WILL be empowered to begin the life-long work of self-discovery, self-compassion, and cultivating JOY in the face of some of life's most challenging moments. When I began this work with Nikita, I was depleted, depressed and altogether powerless. Through our work together, I have discovered inner reserves of power, gratitude, joy and understanding all living within my body. There are still and will always be challenging moment, days, weeks... BUT the tools Nikita helped me to uncover have allowed me to stay open and to face these challenges with a bolder sense of self-love. I will forever be grateful for our time together.
—Coaching Client, Actor
From working with Nikita, I really enjoyed how she would just listen to me and whatever was happening or how I was feeling. Even when it was something small or as repetitive as school, she always gave good resources for me to push through.
—Melia R., High School Senior