As a passionate and dedicated educator, program director, and resilience expert, my mission is to inspire individuals and groups to enhance their ability to thrive.
I have been practicing and applying resilience-based approached for over 22 years, utilizing many perspectives including energy management, mindful awareness, yoga movement/breath, coaching, and inspired-learning.
I bring a wide field of interest and expertise to my work, including Hatha yoga, Cognitive Reappraisal, Health Behavior Therapy, Network Spinal Analysis, art, trauma-informed approaches to healing, meditation, somatic release, dance, and holistic nutrition.
My style is warm, energetic, educational, and professional.
In addition to my yoga classes, workshops, and Somatic Spark coaching practice, I'm a professional lecturer, educator, and program consultant who works with educational institutions and service-based organizations to support them in their efforts to reach holistic success markers.
Some of the diverse groups that I have offered my support to include foster youth, survivors of gender-based violence, service organizations, and community centers.
In addition, I facilitate healing spaces in various institutional and wellness settings to encourage growth, healing, and empowerment for the individual, community, and culture.
My formal degree credits include a Master's in Public Health (MPH) with CHES license, and a current standing as a Registered Yoga Teacher (RYT) and Certified Life Coach.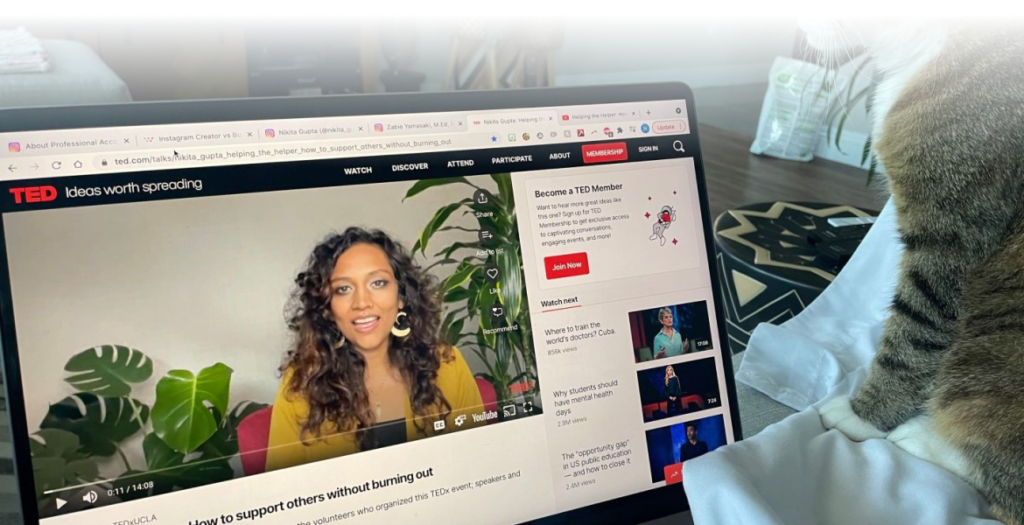 Through various modalities that I have studied and practiced, my personal mission is to: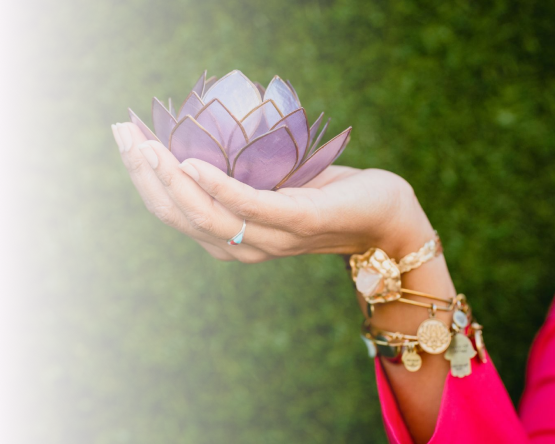 What my students have to say
.
I literally could not have survived the past two years were it not for Nikita's yoga classes and light touch healing. After a long and successful career in public education at the secondary level, I suddenly encountered age discrimination workplace bullying by my new boss. I suffered from constant headaches and my blood pressure shot up from 110/60 to 155/70. I lived in a constant state of panic which would have been unsustainable were it not for Nikita's intervention. During her Saturday morning yoga classes I was able to experience a sense of peace unattainable during the work week. Her kind, positive comments and wise soul provided a life-line. Several sessions of light touch healing produced amazing release from headaches and tension through my neck and back. I left both her yoga and massage therapy sessions feeling that I could get back in the ring and fight for my self-confidence.
—Penny Black, Los Angeles School Educator
Her yoga classes are the best that I ever have had. The Triyoga approach is very healing for my spine, and Nikita's kind and supportive teaching style made it a very positive experience for the body, mind and soul. Miracles happen during the light touch therapy! I would go into a session with a stiff and aching neck, but was able to turn my neck widely after the session without any pain. I believe Nikita is a healer! Nikita was also very flexible and accommodated the sessions to our needs: My husband and I were having joint sessions with her. I recommend Nikita's work very much!
—Prisca G., School Counselor
I am going back to Brazil but I will always think about you tenderly. I loved your classes and I learned a lot with you. Thanks for being so sweet and kind.
—Maria B., Yoga Student