Resilience Training for Campuses & Organizations
The Organizational Resilience Training Program provides an innovative approach to empowering individuals in activating their innate mechanism for adaptation against any challenge through well-tested, practical strategies that include body-based mindfulness, problem solving, and leadership.
Cultivate an environment of well-being
.
We are seeing higher rates of anxiety, depression, and impaired resilience now more than ever.
As helping professionals, educators, and administrators work diligently by serving communities who are impacted by systemic inequities and life challenges on a personal and global scale, there is a need for a network of
innovative services that focus on nurturing resilience, well-being, and community healing across all levels of an organization.
Therapeutic processes that support restoration, community care, and equity can augment thriving and confidence while building empathy, inclusivity, and connection across diverse groups.
This program offers a synthesis of many areas of evidence-based practice to support personal and organizational resilience and thriving.
Some of the frameworks include trauma-informed care, nervous system regulation and embodiment practices, growth mindset, social justice, and public health. It offers two components: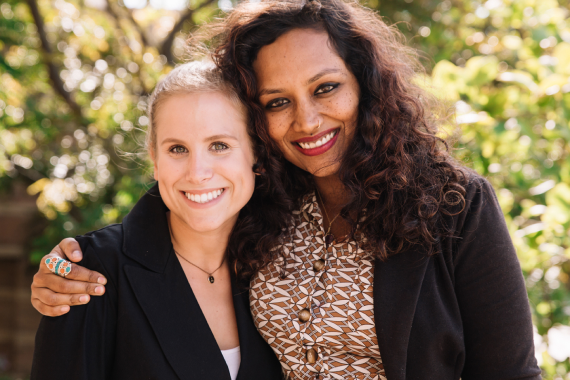 Workshop & training examples
:
Support your team with experiential learning spaces to enhance well-being, connection and healing. Below are examples of workshops and trainings that we offer. Sessions are tailored to the needs of your community.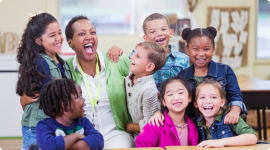 Trauma Healing & Resilience Program for Schools, Colleges and Organizations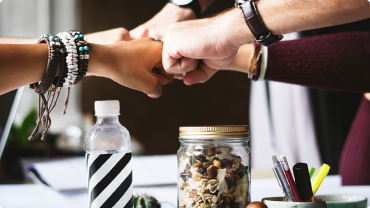 Building Infrastructures for Collective Care at Work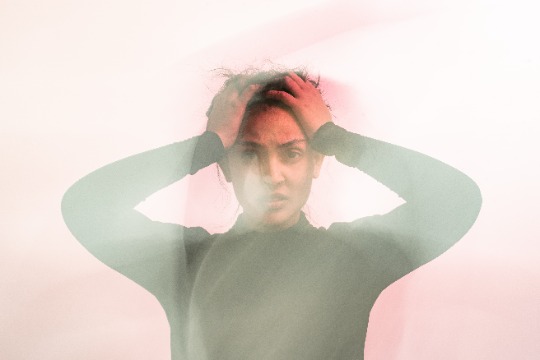 Daily Strategies for Thriving during Uncertain Times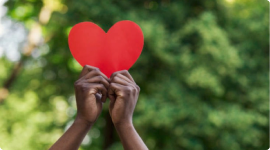 Empathy Management for Helpers and Activists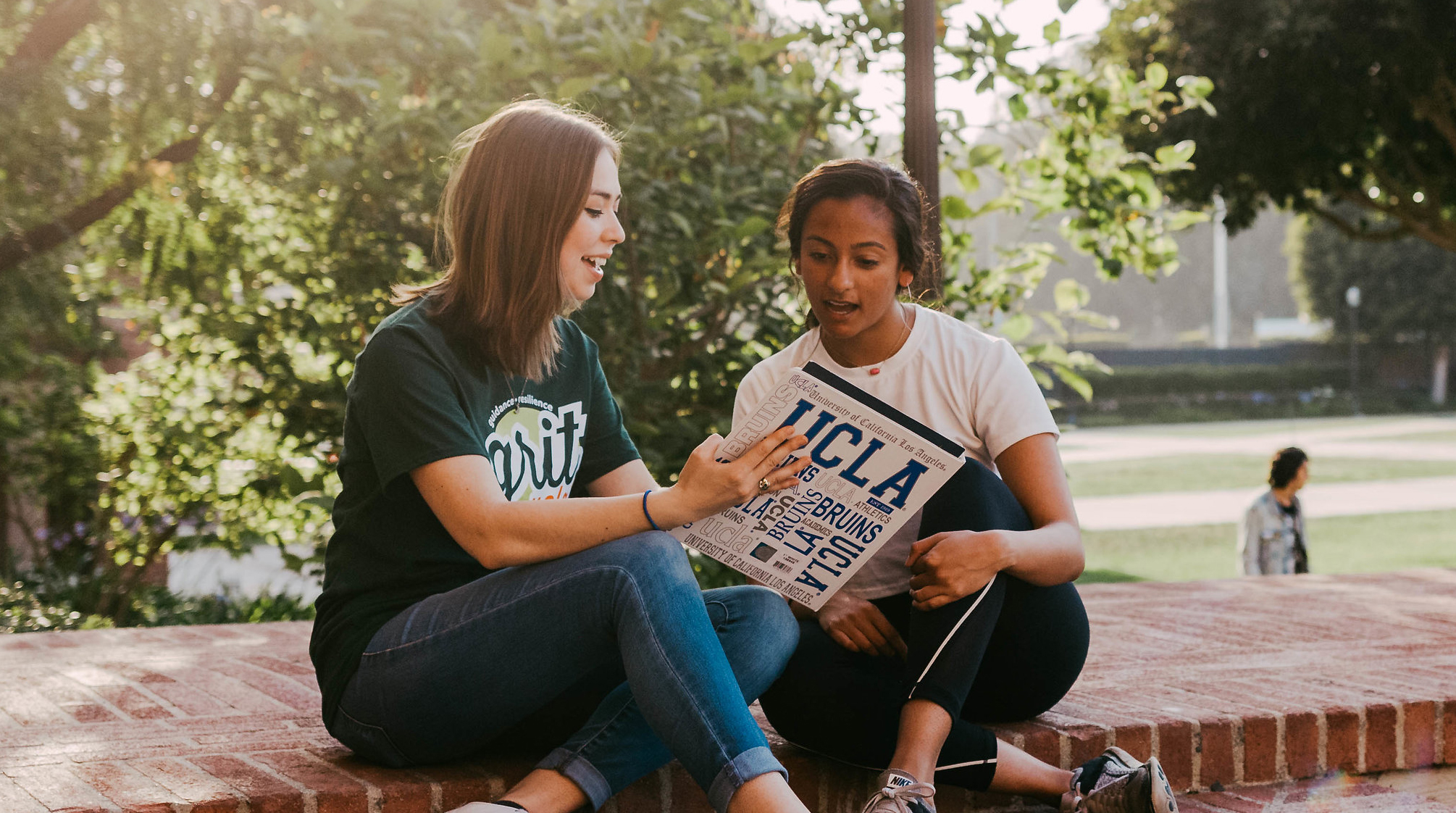 Resilience Coaching Skills for Peer-to-Peer Mentors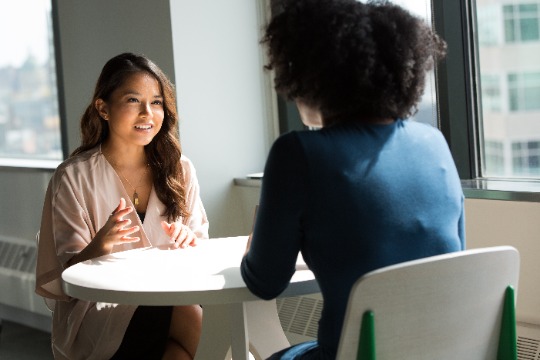 Coaching and Facilitation Skills for Leaders and Professionals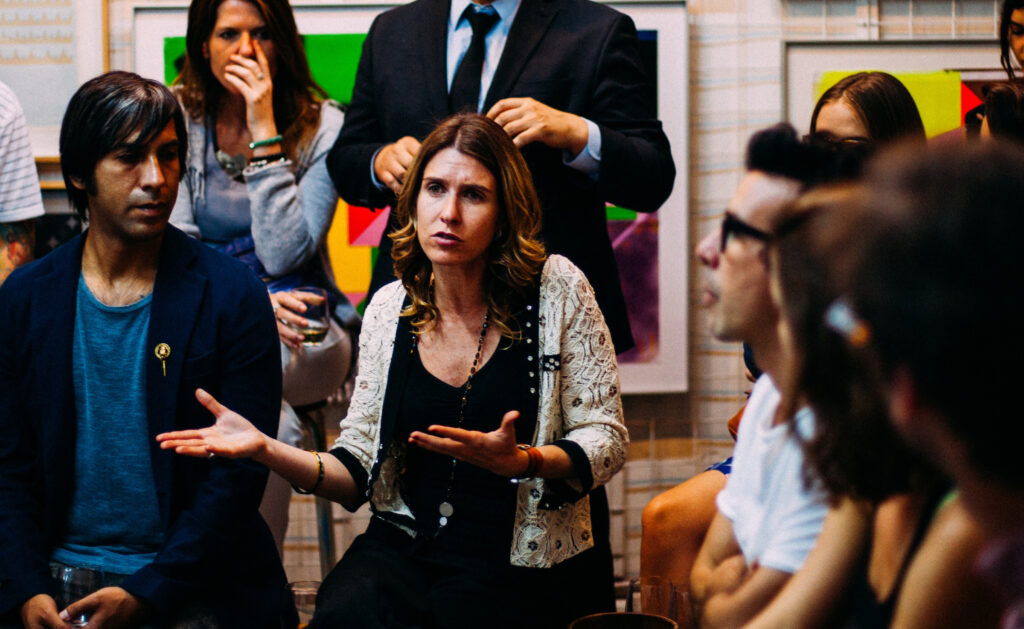 Navigating Difficult Emotions & Transforming Conflict at Work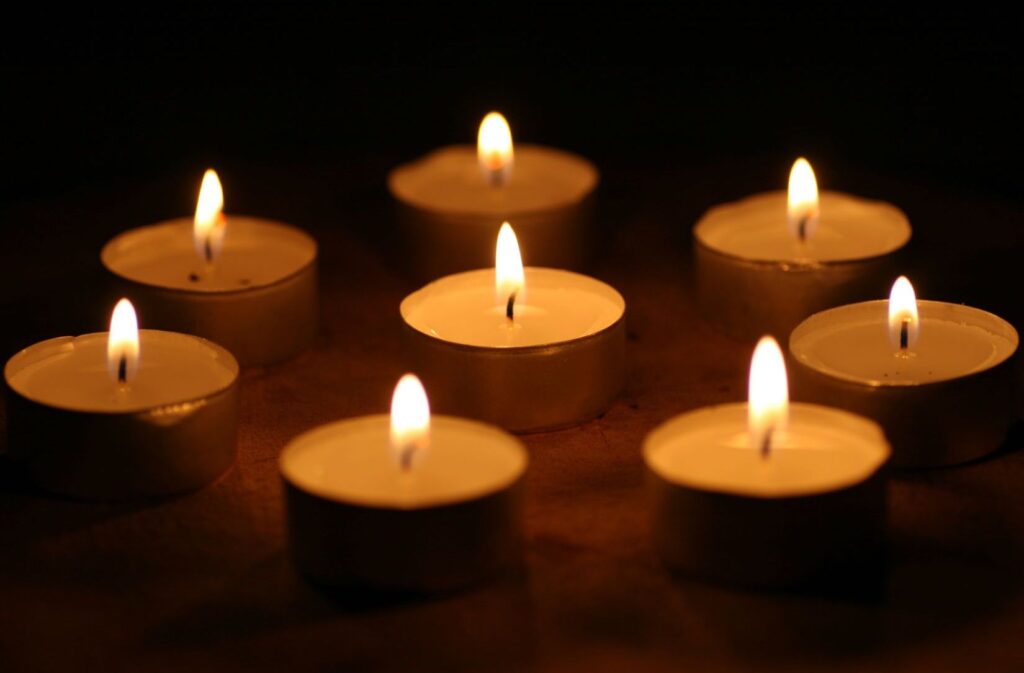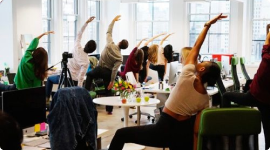 Movement and Somatic Practices for Restoration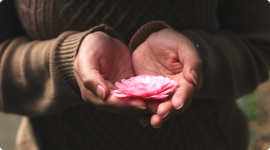 A Place to Put Our Stories: Releasing Secondary Trauma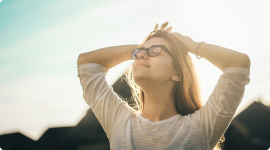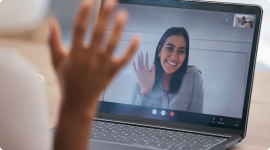 Fostering Belonging, Connection, Equity and Inclusion
What my students have to say
.
I always send a post workshop survey to our fellows, asking them to rate the presentations and to let us know their favorite part of the day. You were rated 90% as very good or excellent! As usual, many said your panel was their favorite.
—Cindy Lopez, Director - LEAP (Legal Education Access Pipeline)
Nikita, thank you so much for your resilience workshop today! It was well received and much needed. Your pacing, voice and calm presence were so powerful. I am so very grateful. I have been facilitating/attending wellness workshops for many, many years and I believe this was one of the best I have ever experienced! Thank you again.
—Assistant Dean, Florida International University
Your workshop was such a great experience. You are such an insightful, genuine, passionate individual, and it was not only a pleasure to meet you, but to learn from you. I am really excited to implement mindfulness and meditation into our programming. Our students (as well as staff!) will really benefit.
—Success Coach, Cal State Long Beach
I loved Nikita's workshop. I think it really set the tone for the day. I think it's easy to get caught up in your negative thoughts and so having a space where we could talk about it judgment free felt liberating. Also, knowing I'm not alone and seeing that the rest of the rest of the fellows felt it too. Now I know we can help uplift each other once we are starting to self doubt ourselves.
—Program Participant
It was amazing to have you on campus! I heard excellent feedback from our counselors. Thank you for the report. The report will provide us instrumental insight on how to move forward in our plans for future training. We will be definitely be in contact for more resilience coaching. Thank you again.
Success Coach, Imperial Valley College