How Can We Work Together to Achieve Your Well-Being Goals?
Your mental and physical well-being is the most important thing you have. And in this world, the simple act of taking care of yourself can be revolutionary.
Resilience allows you to thrive in life, not just cope with it. There are infinite ways in which resilience can change your life, including healing traumas, experiencing deeper satisfaction with life, and developing a deeper sense of self confidence.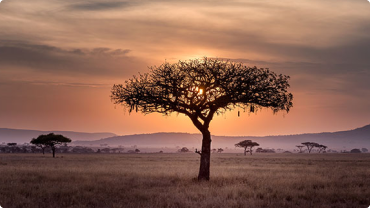 Organizational Resilience Training
The Organizational Resilience Training Program provides an innovative approach to empowering individuals in activating their innate mechanism for adaptation against any challenge through well-tested, practical strategies that include body-based mindfulness, problem solving, and leadership.
Some of the frameworks include trauma-informed care, nervous system regulation and embodiment practices, growth mindset, social justice and public health.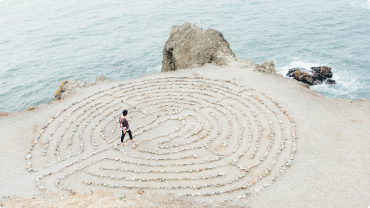 Embodiment Coaching for Individuals
Resilience allows you to thrive in life, not just cope with it. While there are infinite ways how resilience can change your life, some of the benefits include healing traumas, experiencing deeper satisfaction with life, and developing a deeper sense of self confidence.
This is a one-on-one personalized coaching program for students, professionals, leaders, or anyone else interested in enhancing their life through resilience and embodiment.
Radical Resilience Online Training Course
Discover how to activate innate and embodied resilience through compassionate self-awareness, meaningful connection, and community care for yourself and for others.
This self-paced course offers many pathways for institutions to intentionally foster belonging, empathy, and healing in our Campus Communities as we collectively navigate an unprecedented time of uncertainty, transition, and movements toward change.
The need for healing comes in many different shapes and sizes, as do the ways we can be healed. The healing strategies offered here can be extremely effective in helping you recover from mental or physical pain due to trauma or stress, imbalance in your well-being, an overactive mind, restlessness, anxiety, or emotional overwhelm.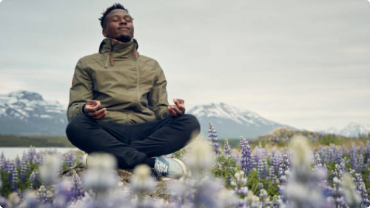 Movement and Somatic Healing
Moving the body while breathing with awareness enhances health and well-being in significant ways. Over time, the body starts to release tension permanently.
With new openness in the legs, hips, spine, shoulders, and head comes a more connected experience to life — since life is experienced through our bodies!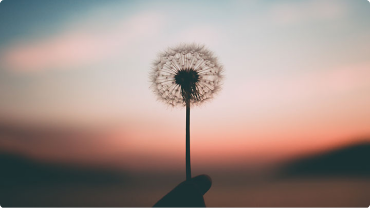 A contemporary modality for deep restoration that accesses your nervous system to elicit healing through body, breath and energy responses.
Over time, Light Touch Healing relinks the connections between body, mind and spirit toward a magically expansive experience of holistic well-being.
What my students have to say
.
I literally could not have survived the past two years were it not for Nikita's yoga classes and light touch healing. After a long and successful career in public education at the secondary level, I suddenly encountered age discrimination workplace bullying by my new boss. I suffered from constant headaches and my blood pressure shot up from 110/60 to 155/70. I lived in a constant state of panic which would have been unsustainable were it not for Nikita's intervention. During her Saturday morning yoga classes I was able to experience a sense of peace unattainable during the work week. Her kind, positive comments and wise soul provided a life-line. Several sessions of light touch healing produced amazing release from headaches and tension through my neck and back. I left both her yoga and massage therapy sessions feeling that I could get back in the ring and fight for my self-confidence.
—Penny Black, Los Angeles School Educator
Her yoga classes are the best that I ever have had. The Triyoga approach is very healing for my spine, and Nikita's kind and supportive teaching style made it a very positive experience for the body, mind and soul. Miracles happen during the light touch therapy! I would go into a session with a stiff and aching neck, but was able to turn my neck widely after the session without any pain. I believe Nikita is a healer! Nikita was also very flexible and accommodated the sessions to our needs: My husband and I were having joint sessions with her. I recommend Nikita's work very much!
—Prisca G., School Counselor
I am going back to Brazil but I will always think about you tenderly. I loved your classes and I learned a lot with you. Thanks for being so sweet and kind.
—Maria B., Yoga Student